A client texted me this recently. She said she saw it and thought of me. Her action shows me that what I am saying is reaching people. They are starting to see things maybe in a different way. People are starting to believe in themselves. What's even more important is that people are becoming leaders.
I try to do my best everyday to lead from the front. What I write to you in email, facebook, or on this blog I am trying to live. I see examples now all the time of how you all are leading as well. You may not even see it. Just by receiving that message in a text shows me that she is a leader. She saw it and shared it. Maybe she only shared it with me but she probably somehow knew I would spread the post.
I train a lot of people who are leaders. Many of them are parents. They not only lead their kids, they lead other kids as well. They start making good choices to change their lives and it is seen by the younger generation. They exhibit confidence in knowing it is never too late to go after what you want. When young kids learn this the better off they will be later in life. They can then begin to lead.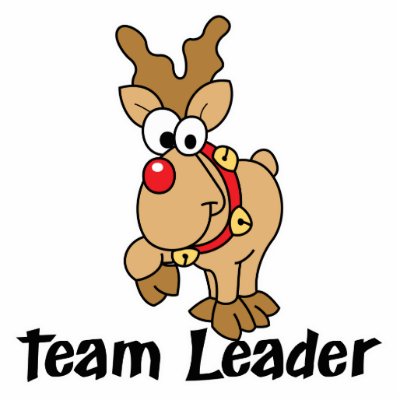 There is another kind of leader emerging in my classes. I like to call them the team leader. What I love is that it is never the same person. It is cool how one person may be struggling with the session and another will help by giving them some words of confidence. That same person may struggle the next time then be helped by someone else.
Team Leadership.
Each and every person has been a leader in one way or another. There are some will take the lead and it will be apparent. Others will lead by example with there choices and keeping their integrity. You might not even realize but at some point today you will be a leader.
Get Strong.
Stay Strong. Finish Strong.
TLAW
Rock n Roll